1 tag
24 tags
7 tags
5 tags
24 tags
15 tags
18 tags
Dance with the best dancer from all over the world. Could it get any better?
If I could give you the world, on a silver platter Would it even matter, you'd still be mad at me, If I could find in all this a dozen roses which I would to give you, you'd still be miserable. Coz reality, I'm gone be who I be And I don't feel no faults, for all the lies that you bought. You can try as you may, bring me down but I say that it ain't up to you. Gonna...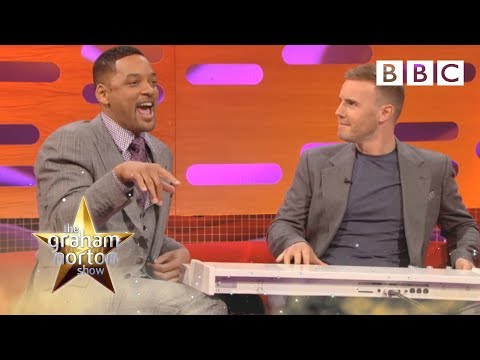 1 tag
"All I want is someone who knows all my insecurities and imperfections and still..."